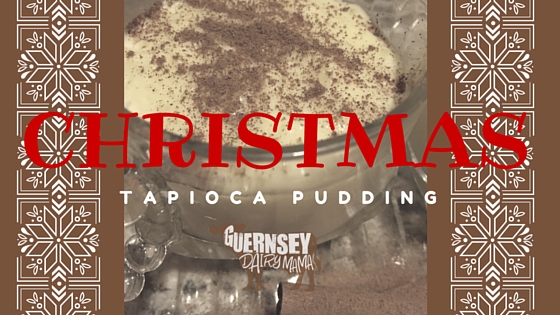 When Sadie from Dairy Good Life asked us to team up for a Dairy Christmas recipe share, this was the first dairy recipe that came to my mind. Nothing is more comforting than a warm treat of tapioca pudding on a cold evening. So today I am sharing our family tapioca recipe, straight from my mother, with a little Christmas twist. The most important ingredient, milk! Be sure to check out the rest of the links for wonderful dairy themed recipes from other dairy bloggers from across the country. You know they all feature the best of dairy, because well as dairy farmers we are all pretty much experts on dairy consumption!
Christmas Tapioca Pudding
4 egg whites
24 Tbsp. sugar (divided)
12 Tbsp. tapioca pearls
8 cups whole milk
4 egg yolks
4 tsp. vanilla
cinnamon
When I'm making anything for the holidays, I prefer to do huge batches, the more the merrier! This recipe could easily be cut to 1/4 and serve 6. With the above measurements it easily serves 24. Just a heads up with this big of a batch make sure you have a big enough sauce pan and have your muscles ready for the mixing! 😉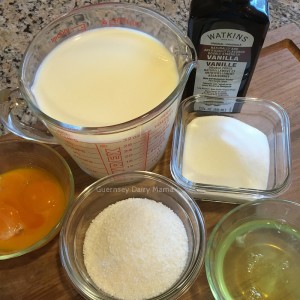 Mix tapioca, 12 tbsp. sugar, milk and egg yolks in large saucepan. Let stand 5 minutes
Beat egg whites with electric mixer on high speed until foamy. Gradually add 12 tbsp. sugar, beating until soft peaks form. The fluffier this mixture the better, make sure to mix long enough!
Cook on medium heat, first mixture in saucepan. Stir constantly until mixture comes to full boil (a boil that doesn't stop bubbling when stirred) Be patient, this big of a batch does take a bit to get to the boiling point, but turning the heat up too high will scald the milk.
Remove from heat. Quickly stir in egg white mixture until well blended. Stir in vanilla.
Cool 20 minutes and give it another good stir. Serve warm or chill to serve later.
Sprinkle the top with Cinnamon and Enjoy!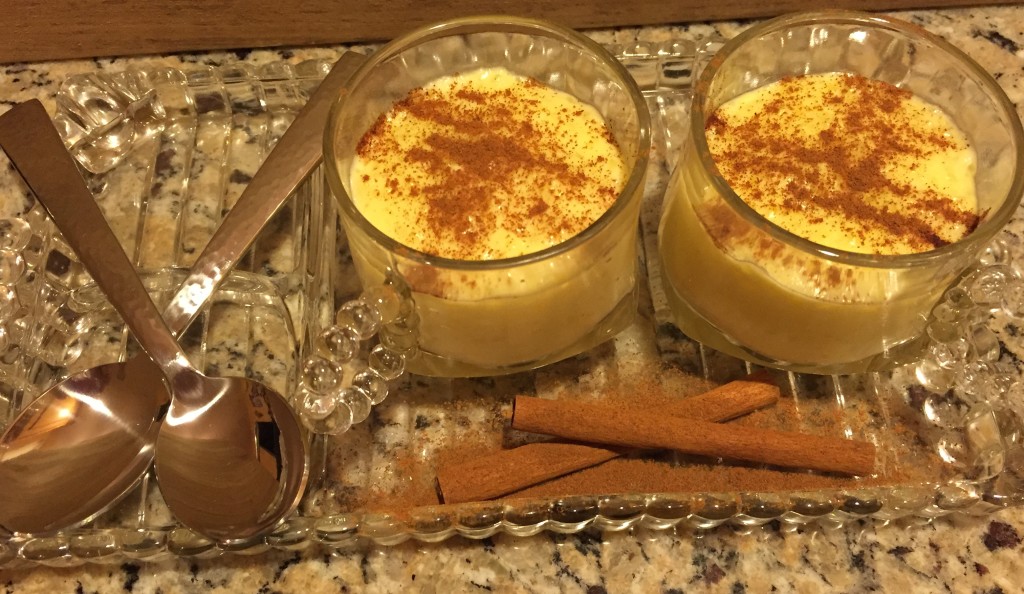 I don't know what it is about Christmas that makes me want to put cinnamon on everything!  I love the addition to give this pudding some Christmas spirit!  Be sure to check out all the #DairyChristmas recipes.
Wishing you and your family a Dairy Mooey Christmas (ok maybe that's too cheesey, oops there I go again!) Very Merry Christmas!